Hoops on Demand (HoD) Calendar
Check the "HoD" calendar constantly as we add games and open spots up to 2 hours before start time.
Looking for a game time, location, or date not listed below? Have multiple players? Text Tim Kerns with questions at 206-354-1698 and he likely can get you in as soon as tonight!
* NEW Now PSBL accepts PSBL credits for all Hoops on Demand (HoD) progams.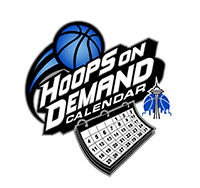 March 27, 2017 - April 10, 2017
Filter:


Looking for a game time, location, or date not listed above? Have multiple players? Text Tim Kerns with questions at 206-354-1698 and he likely can get you in as soon as tonight!


* NEW Now PSBL accepts PSBL credits for all Hoops on Demand (HoD) progams.

'