Gym Rental
Is your team looking for some extra practice time (also check out our Sat and Sun Morning Hoops on Demand programs) Does your company need gym space for an event?
PSBL Sodo is available for rent!
The gym is a full college sized basketball court complete with 6 nets around the court perimeter.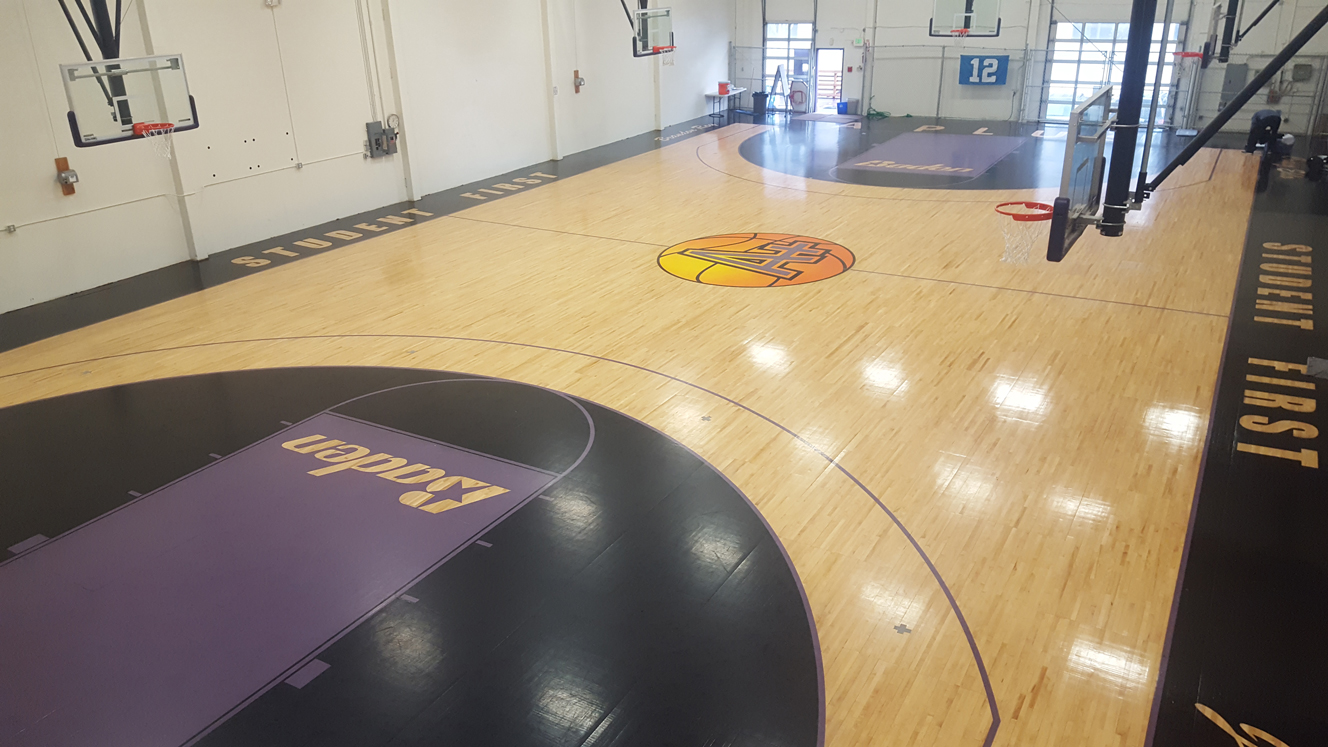 Office/Active space is available for rent upstairs and/or downstairs in this building.

Downstairs office space available:
Main office: 28 x 18.5 = 518 sq ft
2nd Office: 10 x 14 =140 sq ft
3rd Office: 10 x 14 = 140 sq ft
Meeting or Conference Room: 36 x 34 = 1224 sq ft
Closet: 7.5 x 13.5 = 101 sq ft
Total Square footage = 2123 sq ft

Office space is currently furnished including tables, chairs, partitions, desks, printers, wall TV mounts, etc.

For more information on rates and availability contact Tim Kerns here or call (206)-632-4667

'