Hoops on Demand Automatic Sign Up Program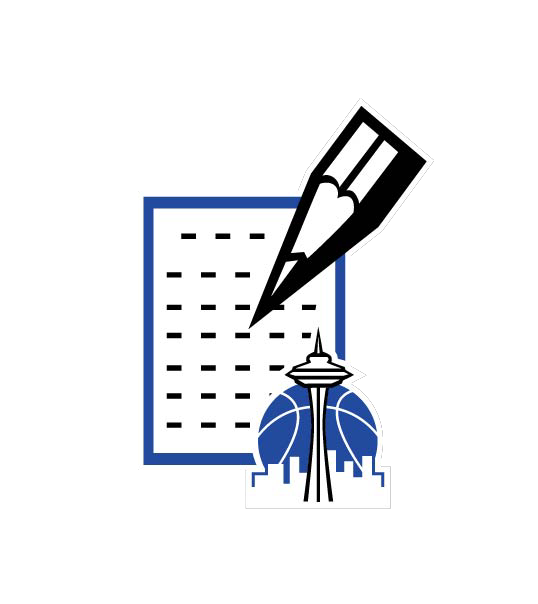 Did you know that you can guarantee your spot for Saturday Morning, Sunday Morning, Lunch Time, 6:30 AM, or Thursday & Monday Night's Coed No Ref Games every week?
By joining the Automatic Sign Up Program you will be placed on the game(s) of your choice as soon as they are posted online. HoD Credits will be removed from your account after each week of games.
If you need to skip a week, no problem! Simply let us know by 5:00 pm on Friday and we will remove you from the list for the week and no charges will be applied to your account.
If you cancel AFTER 5pm on Friday, will will TRY and find you a replacement and thus refund you, but NO GUARANTEES.
Payment Policy: When your account gets low on credits (0-11) PSBL will AUTOMATICALLY charge your credit card for the last amount of bulk PSBL Credits you purchased ($50 or $80)
Click here to register for Auto-Sign Up
email: info@pugetsoundbasketball.com
text: 206-632-4667